Fireplaces at Right Carpet & Interiors
There's nothing quite like a fireplace to up the cozy factor in your home. Whether producing actual fire or just a facsimile of the real thing, there's a reason that circling around a warm fire has endured since the days of the caveman and dinosaurs. At Right Carpet & Interiors, we're proud to offer a wide range of fireplaces, gas logs, inserts, stoves, and outdoor fireplaces to meet our customer's needs.
A fireplace is an ideal way to spend time with loved ones. Imagine a cold winter's night, a movie on the television, your loved ones nearby, and a crackling fire generating enough heat to put a smile on everyone's faces. That's what our selection of fireplaces can provide. We're offering an appliance, sure. But we're also offering happiness and tranquility.
You can learn more about our selection of fireplaces below today!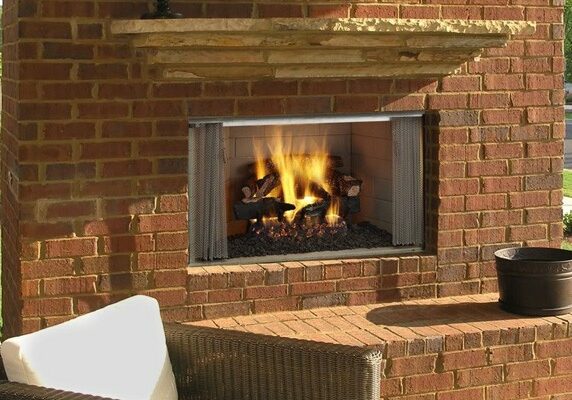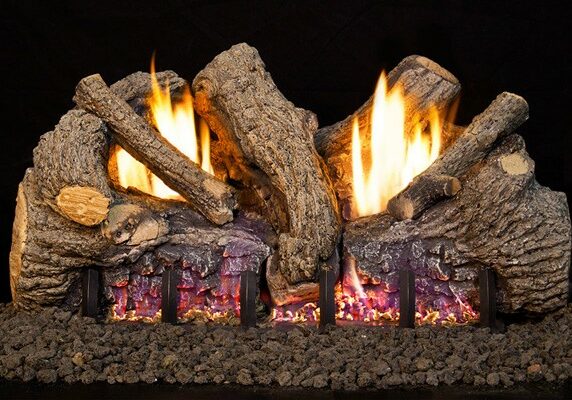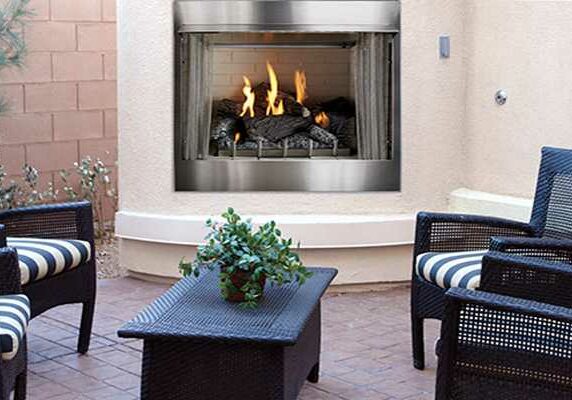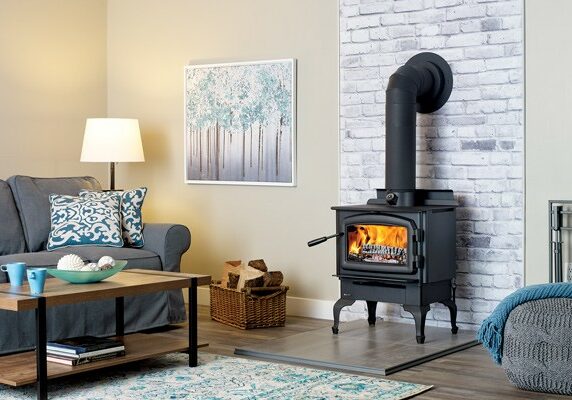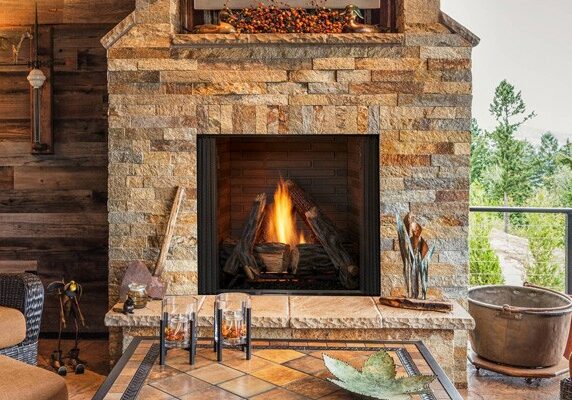 Learn More About Our Fireplaces At Right Carpet & Interiors
Fireplaces are, in many ways, the perfect addition to a home. Offering beauty, warmth, and good times in perpetuity, a fireplace is a great way to spend time with the entire family. Whether you're interested in an actual fireplace, an insert, a stove, or something, our selection of fireplace and fireplace-related accessories will surely satisfy you. If a fireplace is something you've long wanted but never been able to achieve, then we can help.
A fireplace offers more than just warmth; it will provide you and your loved ones with a sense of togetherness.
Schedule An Appointment
The team at Right Carpet & Interiors in Alamosa, CO is ready to help you achieve your flooring dreams. Whether you're interested in an installation, in-home measure, flooring estimate, or more, we can help!
Fill out the form to the right, and we'll contact you shortly. 
"*" indicates required fields