Right Carpet & Interiors

Meet the Team
Get to know the names and the faces that help make Right Carpet & Interiors so special.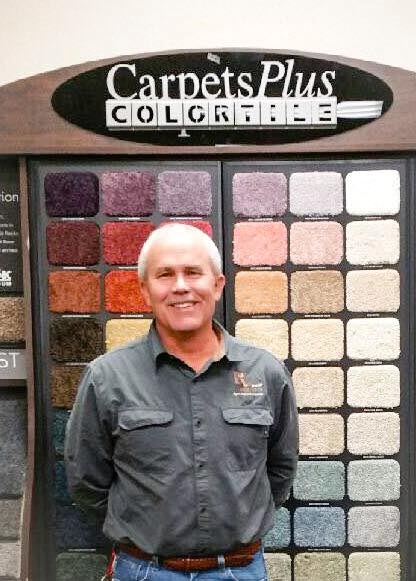 Lohn took ownership in 2003 as the 2nd generation as his father, Robert Owens, retired. Lohn has an installation background, beginning in 1977 when Right Carpet & Interiors first opened. His installation knowledge is all flooring products, including carpet, vinyl, tile, hardwood, laminate, and many others. With his strong installation background, Lohn has a great connection with our contractors, architects, and installers for each project, with excellent knowledge of realistic expectations for each project. Lohn works directly in the field with on-site projects and estimating but is diversified within the store and on the showroom floor. His passion for mechanics led him to bring several lines of stoves and fireplaces to the company.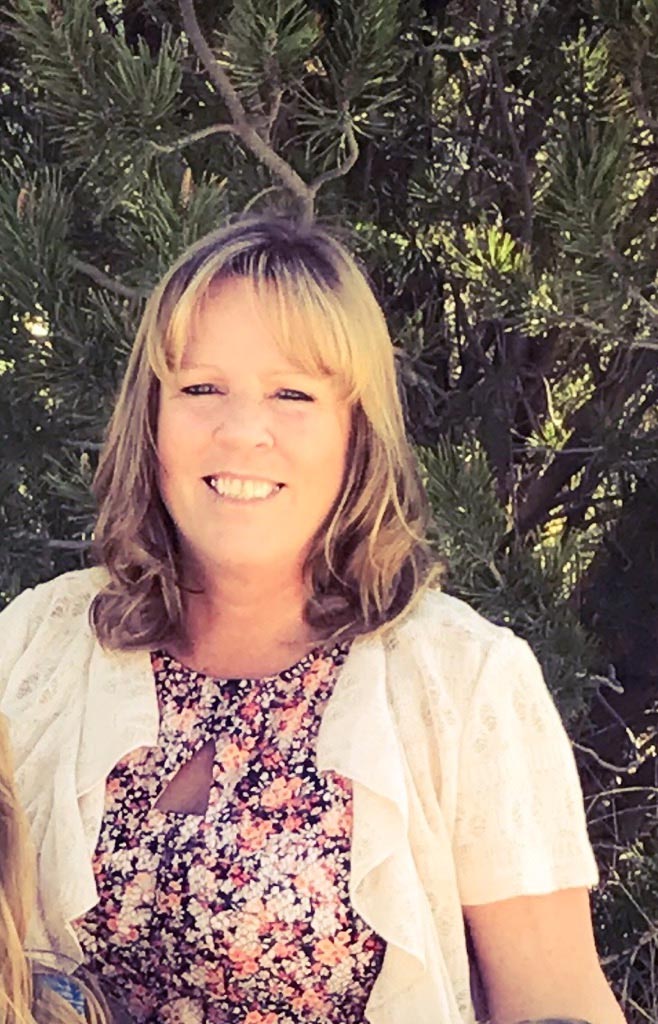 Mary Owens began work at Right Carpet & Interiors on January 1, 2016. Mary currently has retired from Alamosa School District, where she was the Transportation Director for 25 years. Mary is part owner of Right Carpet & Interiors, and with her recent retirement, she has now joined the family team to work side-by-side with her husband, Lohn, and two daughters, Jennifer and Jandi. Mary is an active salesperson, gaining new experiences in the flooring industry.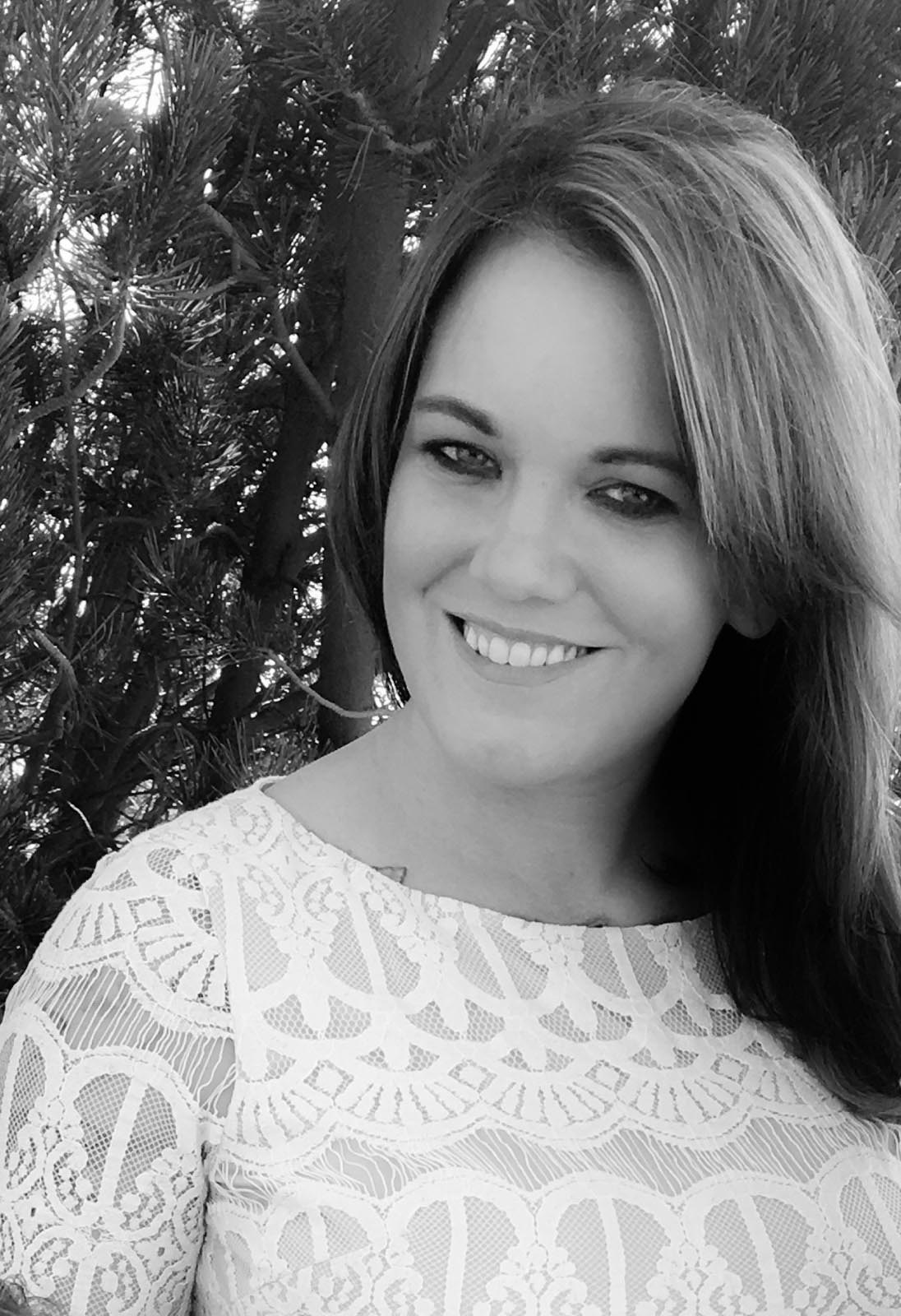 Jennifer Stafford began work for Right Carpet on April 1, 2002, as part of the 3rd generation. Jennifer left to pursue her Bachelor's degree in Interior Design at IATD, Tampa, FL (International Academy of Technology & Design), graduating in 2013. Jennifer owns JennyLee Design, which is an Interior Design Consultant working with architects and contractors and specifying materials for projects. Jennifer is a proud member of ASID (American Society of Interior Design) and NAPW (National Association of Professional Women). Recently, Jennifer was awarded the "Continental Who's Who" of national business leaders for her accomplishments.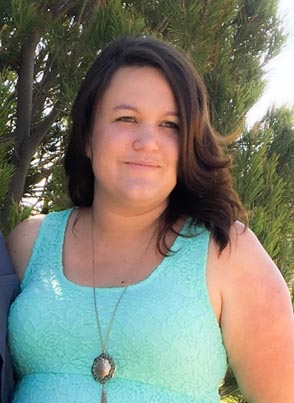 Jandi Phillips began work at Right Carpet & Interiors on May 1, 2006, as part of the 3rd generation. Jandi began her work experience as a Sales Associate and understands materials and products in both residential and commercial applications. Jandi has worked her way up and now handles all the finances, account payables, and account receivables for Right Carpet & Interiors as she works remotely from home. Jandi manages all the inventory of both in-stock and special orders and our retail computer software. She trains all employees and new hires on the computer software program.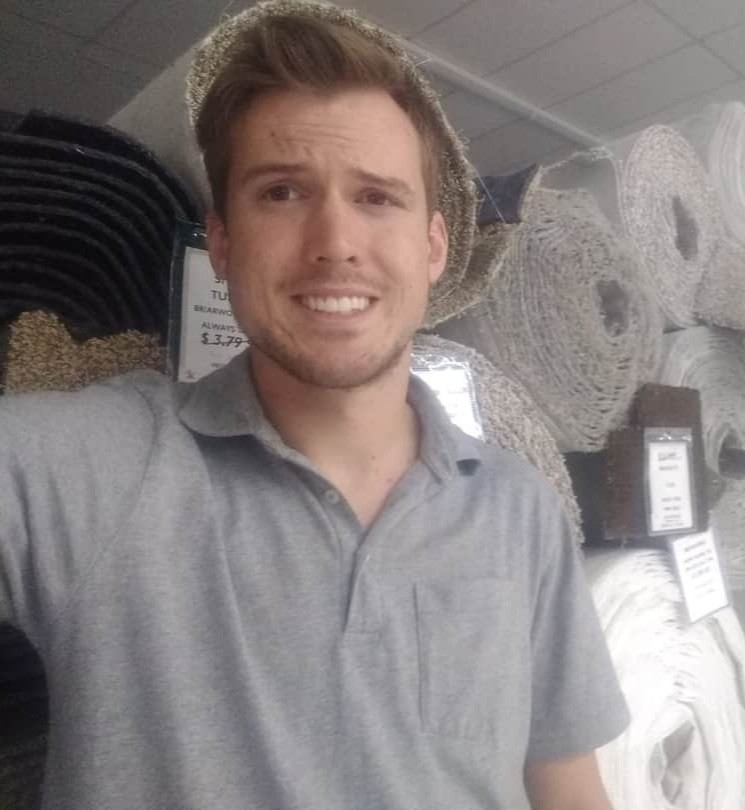 Joseph is one of the newest members of Right Carpet & Interiors. After doing classes at TSJC, Joseph decided to get his real estate license. He took some time to discover what was the best option for him; this included time as a cook in Red River and a variety of other opportunities. He spent two years in construction, preparing him for a job in the flooring industry. Through his other adventures, he has learned how to deal with high-pressure situations and how to finish the task at hand. His knowledge is growing every day to provide better customer service.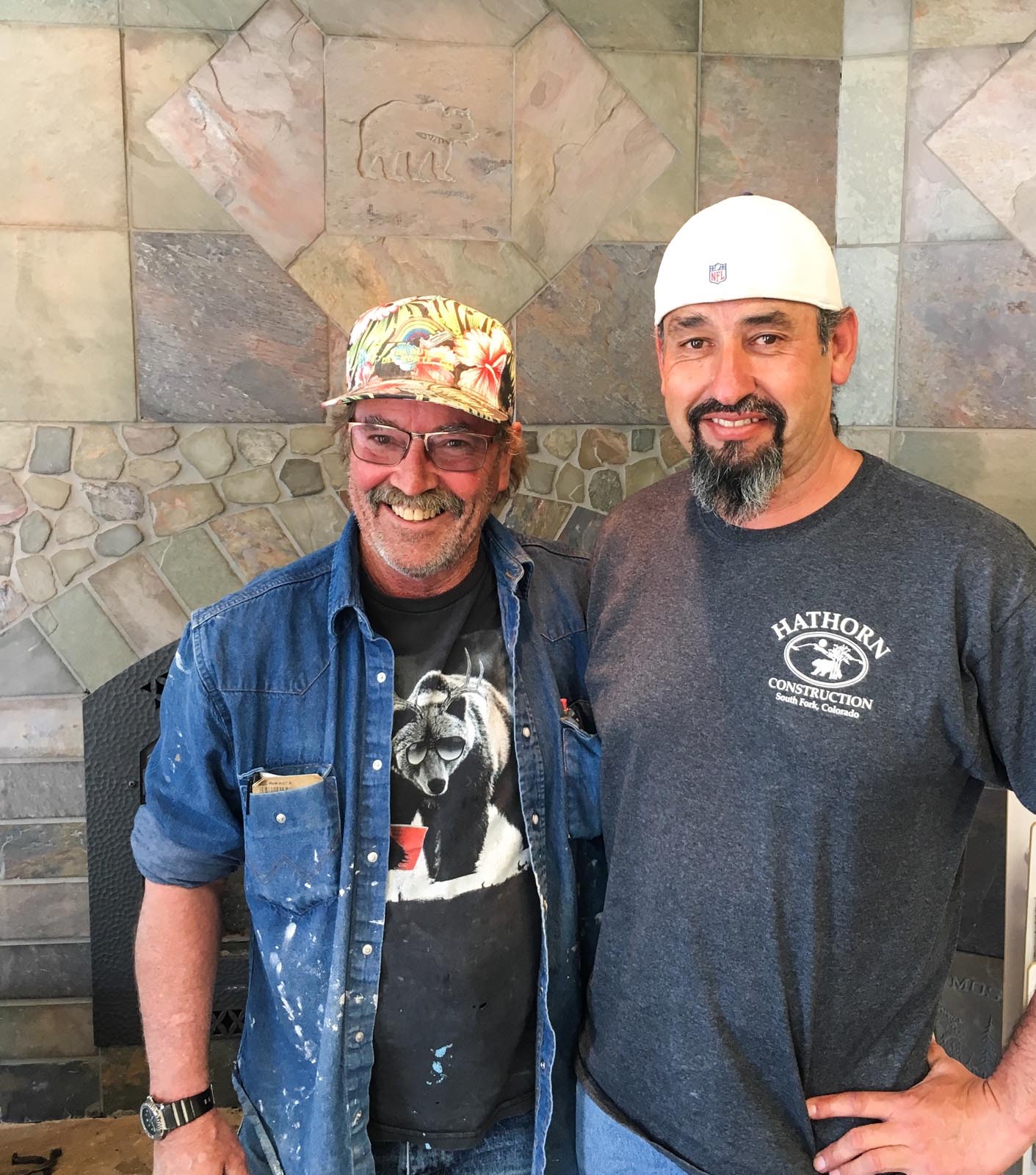 Tile N' All Masonry has been in business since 1989 by owner Jim Butler. Tile N' All Masonry has been on the Right Carpet & Interiors team since 2002. Jim Butler is an expert in masonry, natural and pre-cast stone, glass block, and ceramic and porcelain tile installation. Jim's quality of work is detail and orientated with a high-end style tradesman.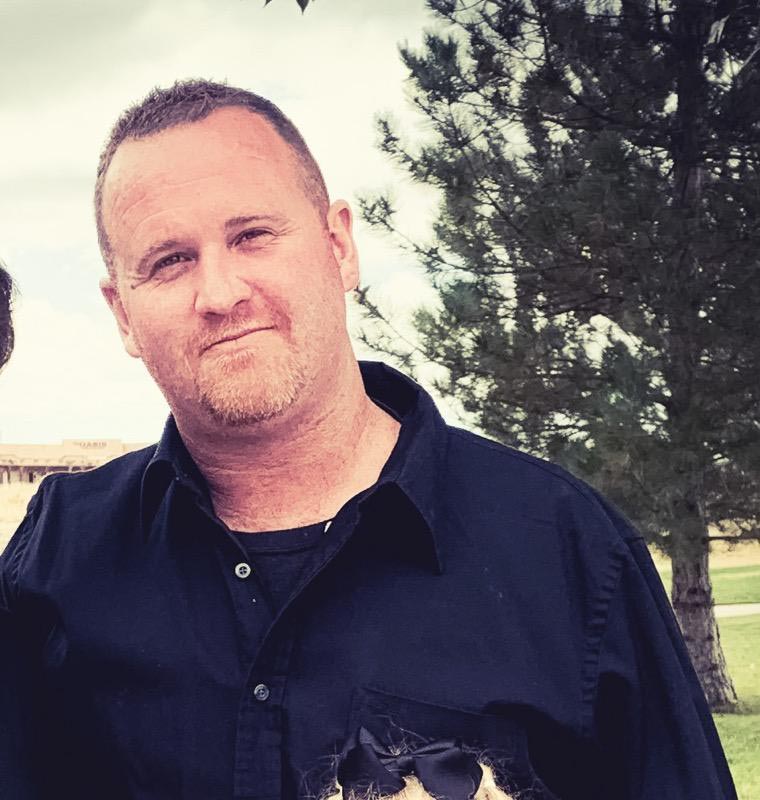 Dustin is an Alamosa native. He has a background working closely with farmers and at Sorum Tractor. He quickly adapted to the warehouse position to help prepare materials for customers and subcontractors. He is now doing measures and bidding jobs while still maintaining the warehouse.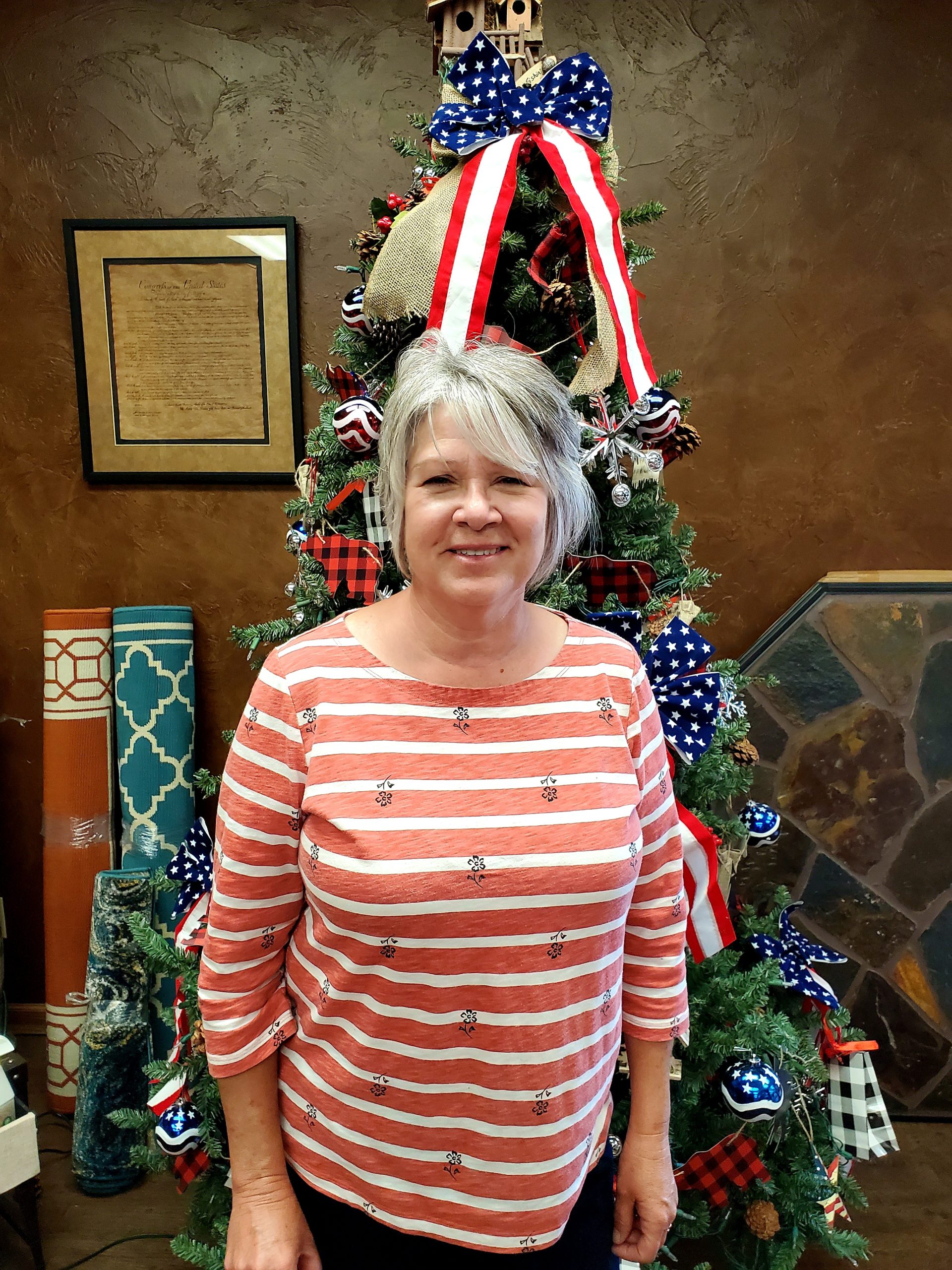 Cathy Simpson (recently retired)
Cathy is a local to the Alamosa area and has been a part of the Right Carpet family since 2018. Cathy's primary focus is receiving and ordering material. She has a background in floral, which gives her a very creative eye for design. She has had many other opportunities in administrative work. She is a board member of the Local Marketing District and Tourism Development Board and gives great insight into what our city is doing with events. Cathy lives with her husband (4th generation farmer) on the family farm.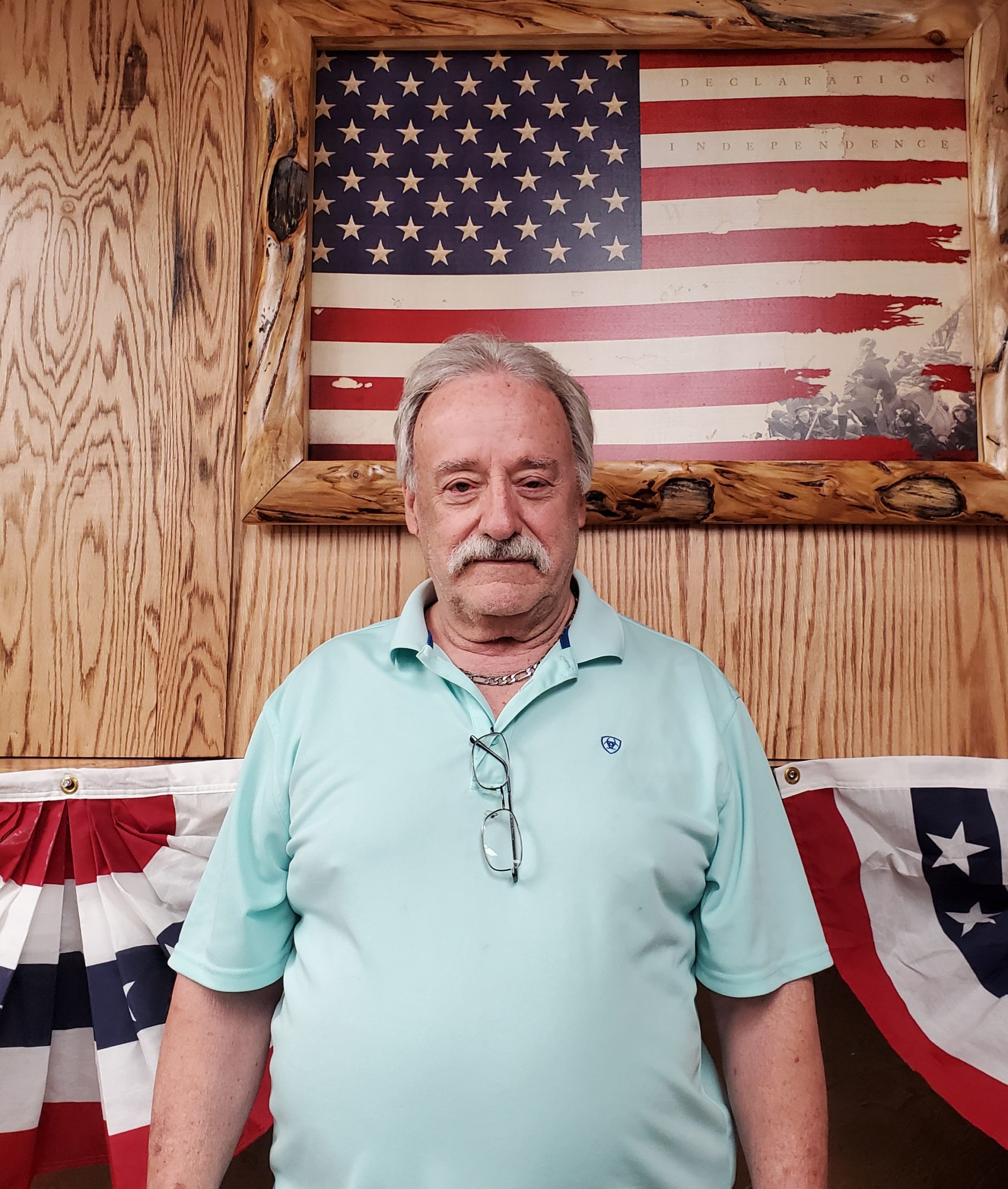 Darrell Yarbrough (recently retired)
Darrell has 36 years of experience with the Mountain Bell US West phone company in middle management. He moved to the San Luis Valley in 2000 for a great place to raise children. In the Valley, he has worked at Sears and Big R. He proudly served our country in the Vietnam War. His vast knowledge of flooring and customer service has been a great asset to the Right Carpet & Interiors team. He has become a part of the family.
Schedule An Appointment
The team at Right Carpet & Interiors in Alamosa, CO is ready to help you achieve your flooring dreams. Whether you're interested in an installation, in-home measure, flooring estimate, or more, we can help!
Fill out the form to the right, and we'll contact you shortly. 
"*" indicates required fields